Über Stimme, Stimmung, Zustimmung und Widerspruch

Workshop mit Jan Hofer

23.8.2020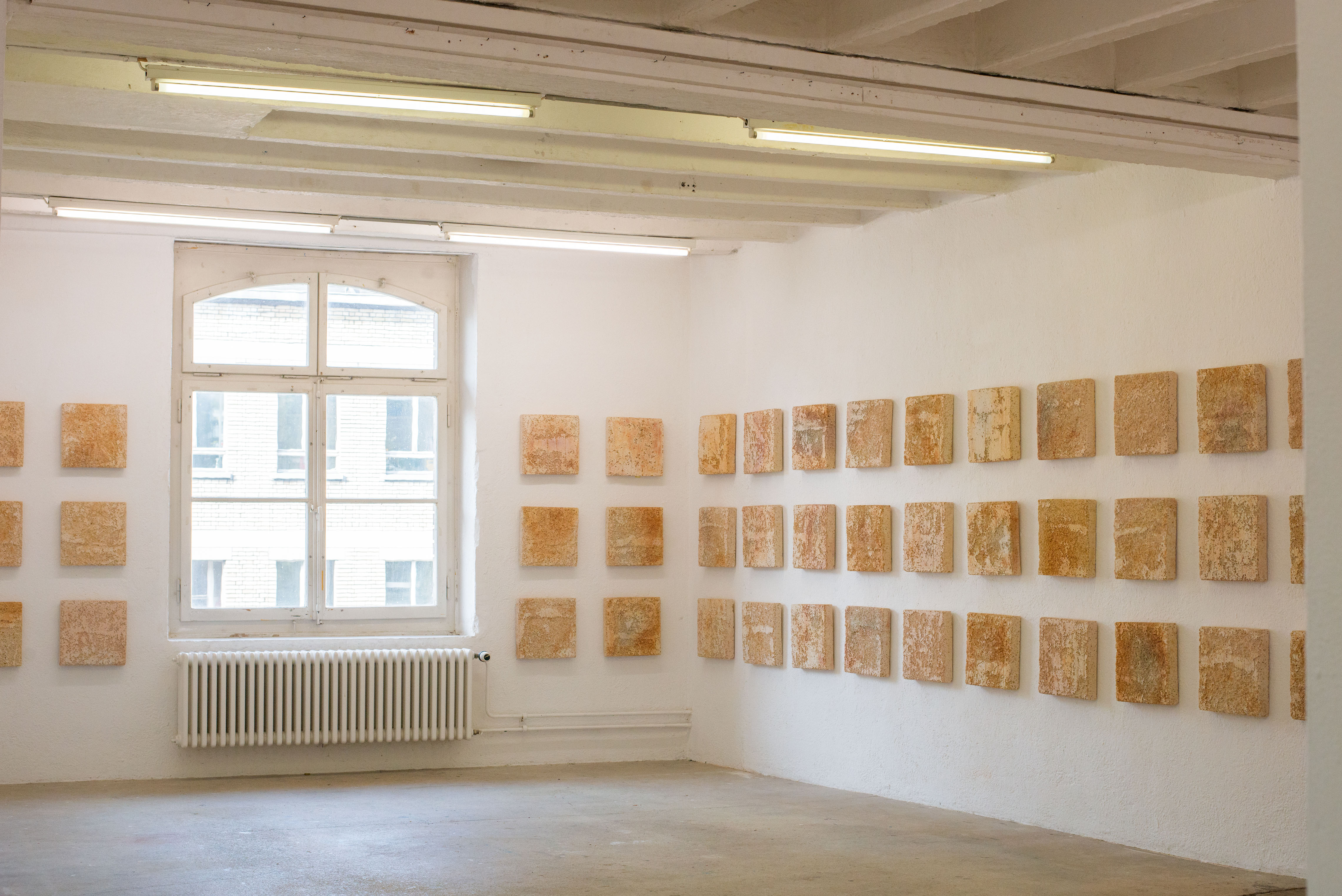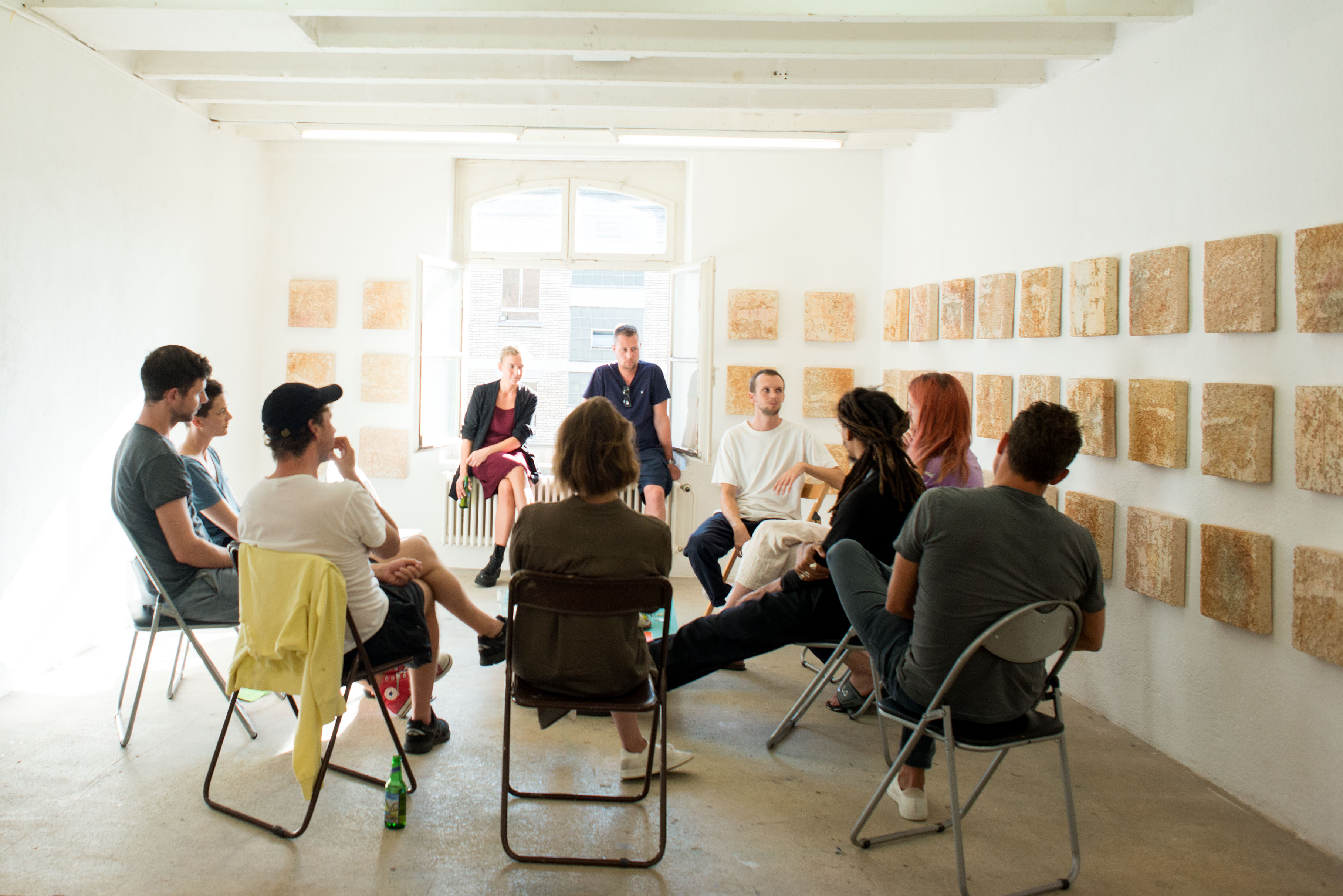 Bilder: Jerlyn Heinzen

In 1914 the Rumford Tile was invented to break the echo in a protestant church in New York City where the parishioners desired a more sermon-focused service. Due to its acoustic qualities, the use of the tile spread to other buildings throughout the US. But the demand dwindled over time, its production came to an end and the material faded into obscurity.
In an attempt to re-enact the forgotten Rumford Tile a century later, Jan Hofer developed The New New Material – a porous mass of fired clay, that has sound absorbing qualities, especially in the acoustic range of the human voice. In this travelling workshop that was born out of The New New Material Jan Hofer invites us to collectively reflect on how we agree, disagree and echo each other in our everyday encounters. Join us, share your thoughts and listen to what others have to say.
16.00 Intro
16.30 Workshop
18.00 Apéro On Sunday, 23 August 2020
At Sihlquai 133, 8005 Zürich
*We would like to remind our visitors that the virus is still around - disinfectant will be provided, but we ask to refrain from habitual kisses and in general to keep responsible distances.