Sihlquai 133


The seven studios on Sihlquai are made available to residents of the foundation for two years. Here, the artists have their own studio, a common shared kitchen, permanent support from the BINZ39 foundation and the opportunity to show their work in an exhibition at the end of the two years of residency.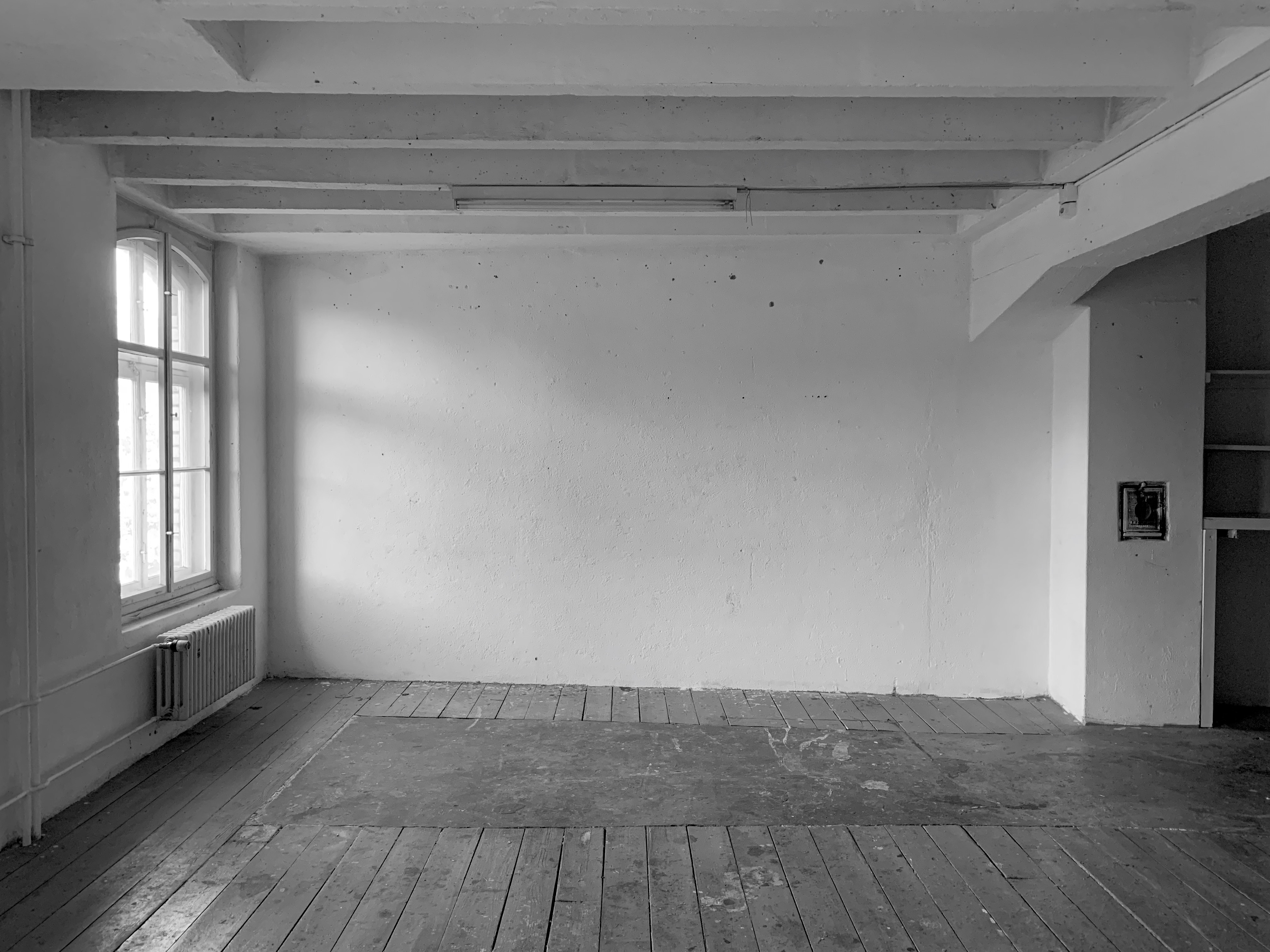 Binzstrasse 39

The studios on Binzstrasse were the first studios for artists in Zurich and are still being rented out to artists. The availability of studios will be communicated here.


Räffelstrasse 25
After their success, the studios on Räffelstrasse were followed by the studios on Binzstrasse and are still rented to artists.